Hakata Doll "Kokon" by Ogata Keiko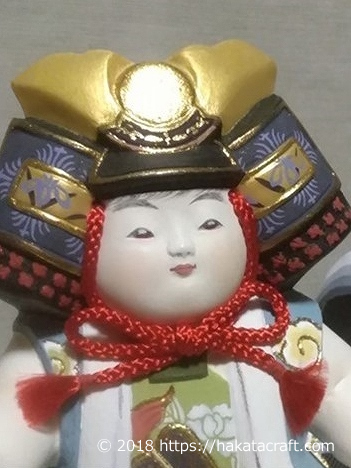 "Kaze kaoru" (Fresh Breeze)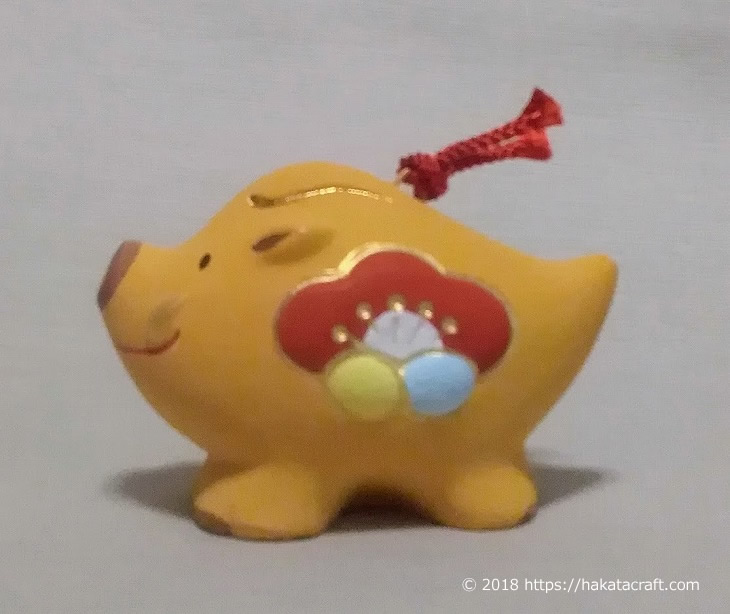 "Fuku suzu Inoshishi" (Lucky Bell of wild boar)
A Daily life with your favorite doll
Dolls are never talk to you and very small, but they always watch over quietly for you.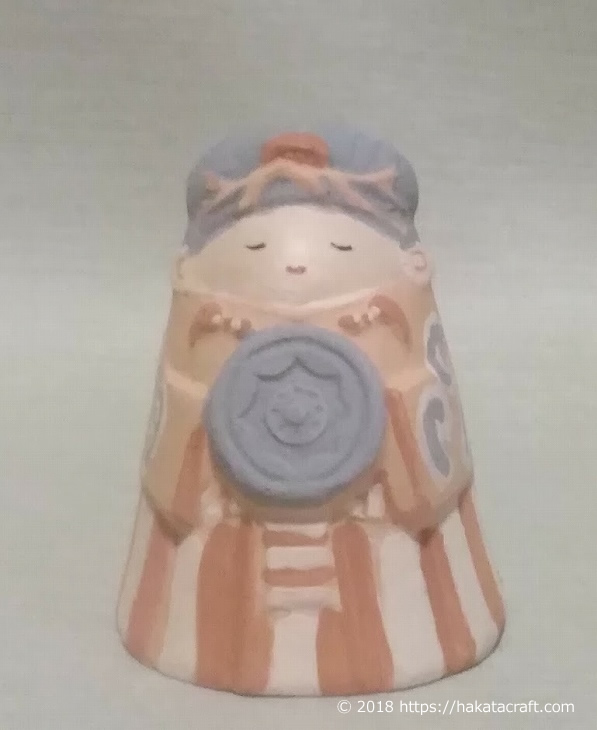 Hakata Doll "Kokon" by Ogata Keiko
instagram: 
https://www.instagram.com/kokonkougei_
I based on Fukuoka area during practicing period and opened own craft workshop in 2008. Now my home town "Chikuho area" is my base of activities.
I drew my inspiration for this work from excavated ancient articles along home town river.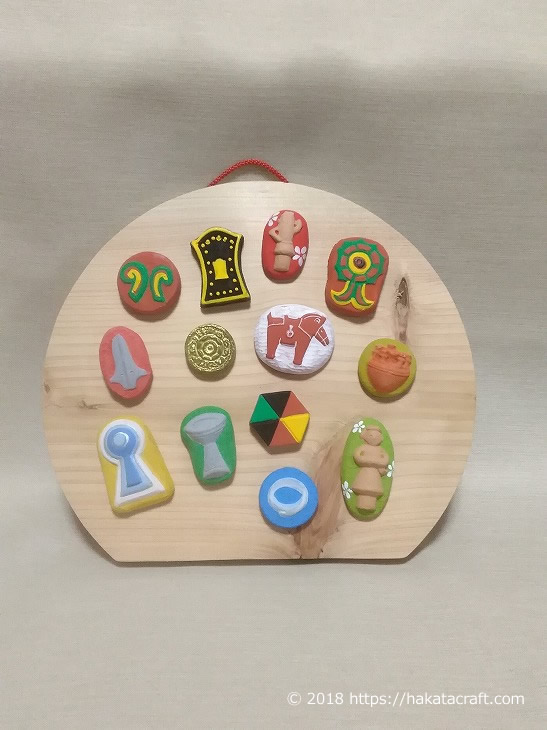 "Tokinominori" (The gifts From Ancient Friends)
I love Kimono and Ukiyoe (Japanese woodblock prints). Ukiyoe is categorized as a beautiful woman doll picture. Their unique hair style is very common in Ukiyoe by the famous artist "Suzuki Harunobu".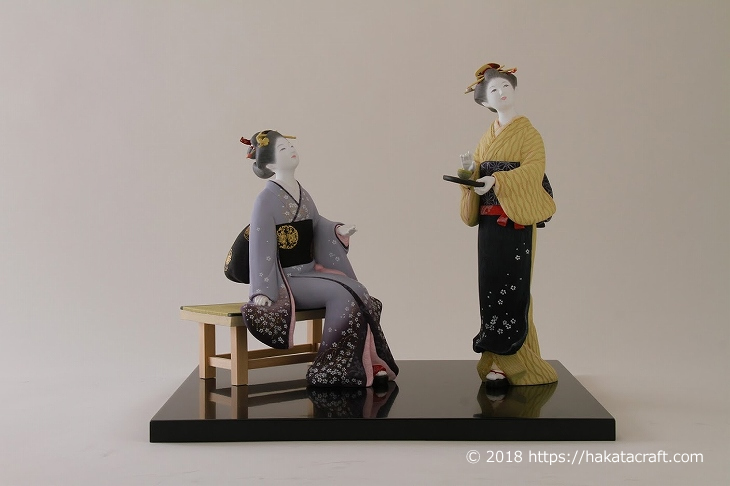 "Sakura mau" (Cherry blossoms fluttering down)
The 41st Yoichi art award
And I also love Buddha statues. The pictures and books that I have always corrected helped my working to make and dedicate dolls for the Iizuka Yamakasa Festival.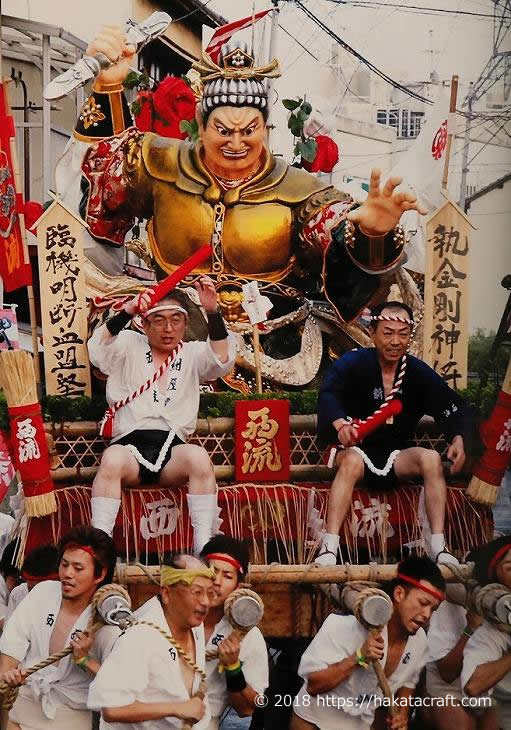 "Shukongo-shin"
I can make an original work only for you.
The shape, color, design, putting a name, and shaping your birthday flower so on are all according to your needs. Please free to ask me.
Services
Services:
Hakata Doll
Brand name:
Hakata Doll Kokon
Name:
Ogata Keiko
History:
Finished the inaugural making Hakata Doll course.

Studied under "Inoue Akiko" Professional Hakata Doll Maker.

Working at Chikuho area.

Dedicated Iizuka Yamaksa Dolls.

Held the personal exhibition at Tokyo American Club.

Held permanent exhibition at Iizuka History Museum from 2010 to 2013.

Held permanent exhibition at Sakaeya (a confectionary company).

Have exhibited since 2018 for Woman Traditional Art Crafts Exhibition.

Won 2 times of Hakata Doll master the Yoichi awards and 4 times of special awards.

Received prizes in Fukuoka city art exhibition and Kyushu area art crafts exhibition.

Designated the Traditional Craftsman by the Minister of Economy in 2020.

Became a member of Fukuoka Prefecture Culture and Arts Promotion Council in 2020.


URL:
https://www.instagram.com/kokonkougei_